No client's personal health or living arrangement is ever completely the same. This means that their care cannot come in the form of a one-size-fits-all solution. Here at Tri-Med Home Care Services, we provide case management services that address each client's unique needs and circumstances in an effort to ensure that they not only receive optimal care, but also a better quality of life.
What is Case Management
Case management refers to the process where a caregiving professional or social worker will assess a client's unique circumstances. This may include any or all of the following:
The client's living conditions: For instance, are the conditions suitable to allow for seamless, risk-reduced living? Or, are there improvements that can be made?
The client's personal health: What are the health conditions that the patient is suffering from? Is anything being done to control symptoms and pain?
The client's day-to-day activities: Is he or she getting enough exercise? Is he or she eating enough nutritionally-rich meals, drinking enough water, and so on?
The case management professional will take note of all of these aspects and provide the client's loved ones with recommendations for

in-home care

as well as suggestions on what changes can be made in order to improve the client's health, mental outlook, and quality of living.
Why is Case Management Beneficial?
We all want our loved ones to be as happy and as independent as they can be. Case management helps to make this possible. It is all about tailoring care according to a client's individual needs so that the care that he or she receives is fully optimized. This also means maximum peace of mind for you!
Why Case Management from Tri-Med Home Care Services?
Here at Tri-Med Home Care Services, we offer case management services for seniors living with serious physical and mental health issues. In terms of this service, we provide additional assistance to individuals living in family care homes. We make sure that all of the senior's personal and health care requirements are met in the proper manner, and we also provide emotional support and guidance to the senior's loved ones.

Case management services also allow the loved ones to ask as many questions as they may have so that they can be confident in the care that they provide or the services they enlist for their elderly relative.

For more details about home care and the case management service as offered by Tri-Med Home Care Services, do not hesitate to get in touch.
We Provide Home Care and Case Management Services in Queens, Bronx, Brooklyn, and Long Island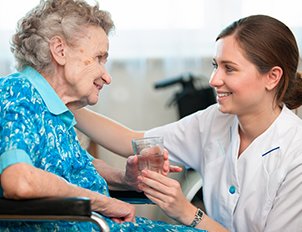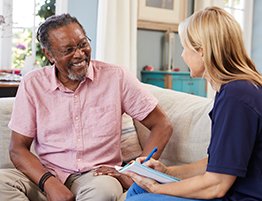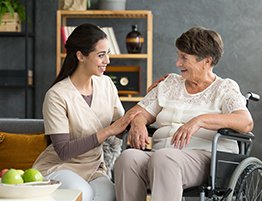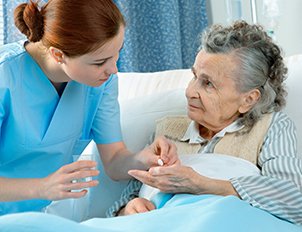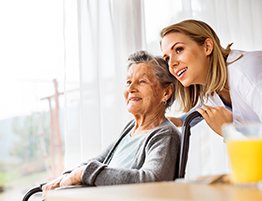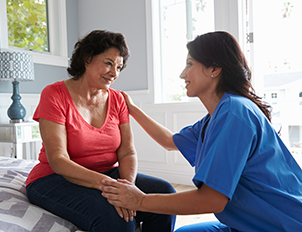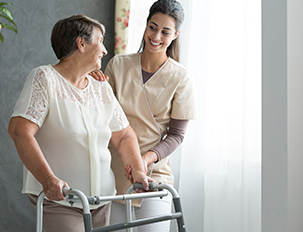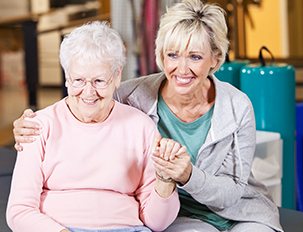 Call Us Today at Trimed Home Care Services, INC.
New York CityPhone: (347)-727-7200
Fax: (347)-727-7217