They often say that the process of aging is a lonely one. This is why the prospect of Companion Care can be such a relief for an elderly loved one and their relatives. Here at Tri-Med Home Care Services, we offer world-class Companion Care services to help keep your senior relative happy, healthy, and social.
The Benefits of Companion Care
There are so many benefits to Companion Care, such as the following:
The main benefit is that having a home health aide in the form of a companion who is always available to have a chat over a cup of tea or watch a football game with can help to keep spirits high and ward off loneliness and feelings of isolation.
Furthermore, a Companion Caregiver is also fully equipped and trained to perform various personal care services. They may help with meal preparation, general hygiene as well as mobility, and will also be able to take your elderly loved one out for walks to the library and the like, so that they can enjoy an outing on a regular basis.
Hiring a companion to care for your elderly relative means that they will be able to maintain a sense of dignity as they age and will not feel as though they are a 'burden' to their family and friends.
They will also always have someone on hand to talk to, and this will encourage them to express themselves, leading to a much better general outlook on life and a much more positive mood – which can be great for their health, too!
Why use Tri-Med Home Care Services
The home caregivers at Tri-Med Home Care Services offer companionship for your elderly loved one, which helps to keep them social and stimulated. All of our caregivers are carefully selected during our hiring process.

We know how important it is for your loved one to continue to have a friend they can chat with day-to-day, eat meals with or enjoy other activities with. Because of this, our Companion Care services will help to put your mind at ease – you will always be comforted by the fact that your relative has someone who cares about them and who is looking after them.

Our caregivers go the extra mile for our clients, and we train every one of them to provide the best companionship possible. We pride ourselves on having the highest level of companion care for the elderly. If you are looking for companion care in Queens, Bronx, Brooklyn, and Long Island, Tri-Med Home Care Services is the agency to choose.

Be sure to contact us for more information.
We Provide Personal Care Services in Queens, Bronx, Brooklyn, and Long Island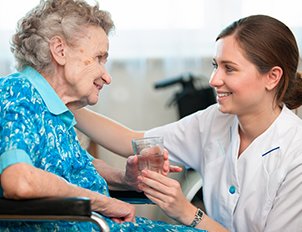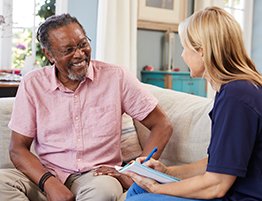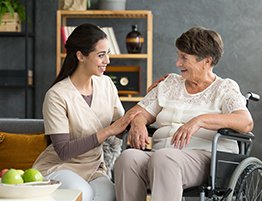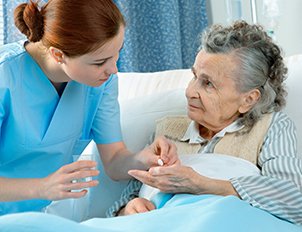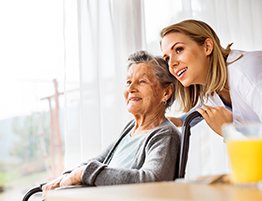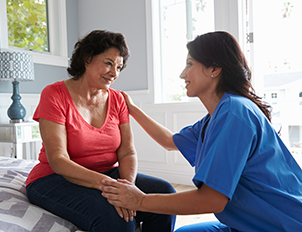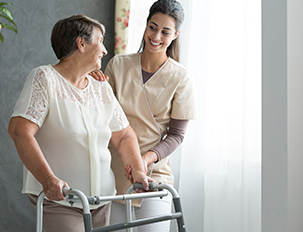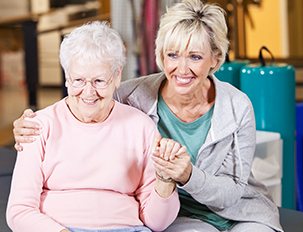 Call Us Today at Trimed Home Care Services, INC.
New York CityPhone: (347)-727-7200
Fax: (347)-727-7217