As we age, our bodies tend to struggle more and more to bounce back after an illness, injury or surgery. This is especially true if one is constantly being struck down with an illness or is finding it challenging to recover from an injury and, as a result, may be re-injuring oneself. This is the reason why we at Tri-Med Home Care Services include Physical Therapy as part of our extensive service offering.
Physical therapy is beneficial for elderly clients who've been injured, are recovering from illness or who've been recently released from a hospital.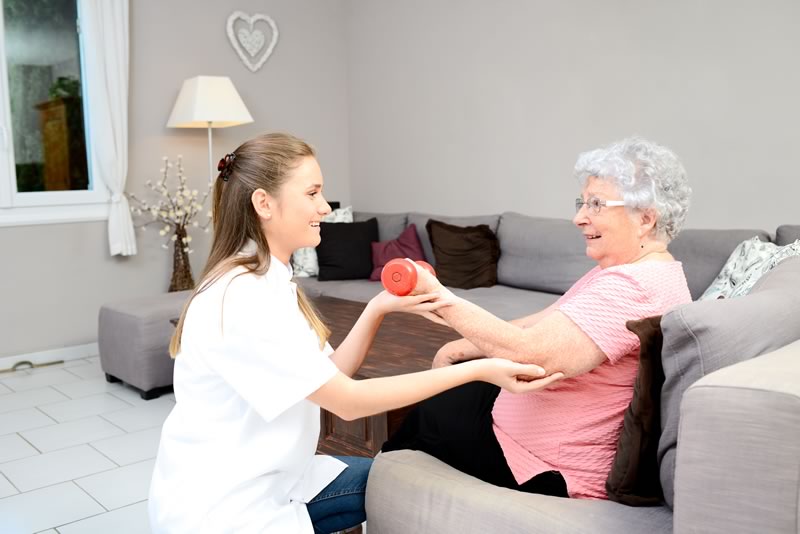 Why is Physical Therapy Important?
Physical therapy is especially important if your elderly loved one has recently been hospitalized, whether for an illness or an injury. Without it, he or she faces a number of risks that could put his or her health and wellbeing in danger. For example, elderly people who do not receive physical therapy following hospitalization will be more likely to suffer bad falls which, in turn, could lead to re-hospitalization and further problems. They are also at a greater risk of developing an infection, such as pneumonia or body sores and skin ulcers, which are caused by lack of movement.

Of course, having spent so much time in bed means that their strength and endurance is at an all-time low, and this can make doing things for themselves following hospitalization very difficult indeed. Physical therapy aids them in regaining their strength and endurance so that they can continue living as independently as possible for as long as possible.
Why Tri-Med Home Care Services?
Our physical therapy service is designed to ensure quick recovery from illness, injury or surgery. Our service also gives families the privilege to get involved in the rehabilitation process. We work together with you to help get your elderly loved one back on their feet – literally!
Our professionals tailor their programs to suit the needs of each client
so that they are able to benefit to the maximum from any physical therapy that they receive.
Our physical therapy sessions are also available for however long you may need them. Once your elderly friend or relative starts to feel like themselves again and mobility is no longer a problem, the home care services can continue as normal and physical therapy can come to an end - until it is needed again in the future.

Contact us for more details about our Home Physical Therapy for seniors here at Tri-Med Home Care Services.
We Provide Physical Therapy Services in Queens, Bronx, Brooklyn, and Long Island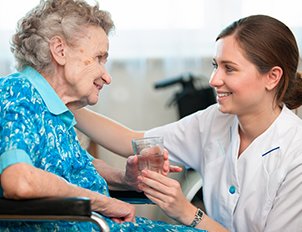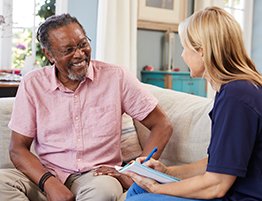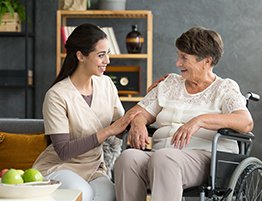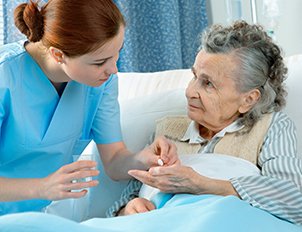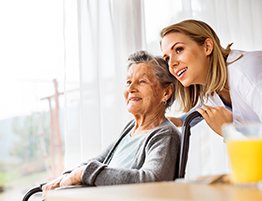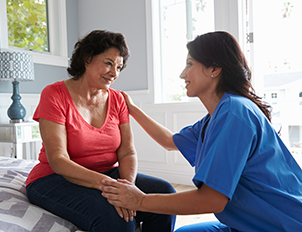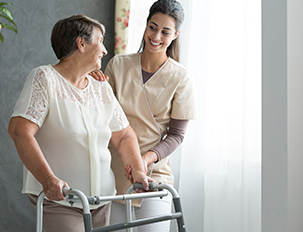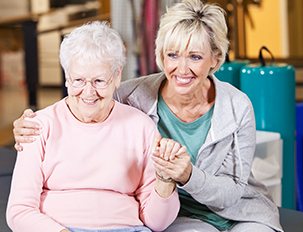 Call Us Today at Trimed Home Care Services, INC.
New York CityPhone: (347)-727-7200
Fax: (347)-727-7217