Here at Tri-Med Home Care Services, we strive to provide your loved ones with the care that they deserve. Because of this, we are staffed with Registered Nurses (RNs) and Licensed Practical Nurses (LPNs). Our RNs and LPNs have the training and expertise necessary to administer treatments, follow physician's instructions, and provide direction and supervision to the seniors.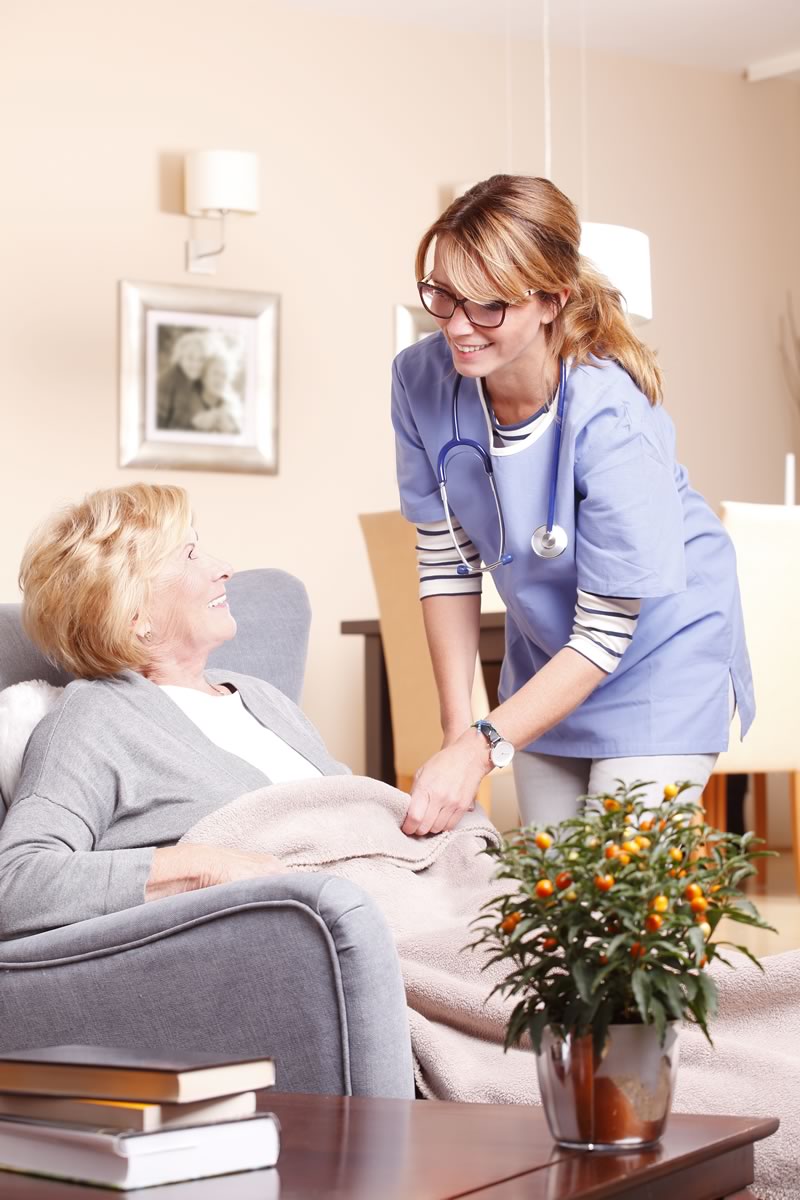 Registered Nurses/LPNs Qualifications
Our RNs and LPNs have all undergone extensive training. For example, each one of our registered nurses will have completed an accredited nursing program and will have been awarded either an associate's degree in nursing (ADN) or a Bachelor of Science degree (BSN). Furthermore, all registered nurses are required to pass the NCLEX exam for licensure.

Licensed Practical Nurses (LPNs), similarly to registered nurses, are also required to complete an accredited nursing program and test for licensure.
What Do RNs / LPNs Do?
Our registered nurses/LPNs provide the following services:
Administer Treatments:
If your elderly loved one has been prescribed medication or needs to receive a specific treatment at a specific time and on a regular basis, our registered nurses/LPNs will make sure that they receive it.
Follow Physician's Instructions: There can be quite a number of important instructions to follow when caring for the needs of an elderly person, especially if he or she is unwell. Luckily, all of our RNs/LPNs are trained to follow these instructions to a tee, ensuring that your loved one receives optimal care for his or her condition, whatever it may be.
Provide Direction And Supervision To Seniors:
Our RNs and LPNs are there to guide your loved one to live a fuller, healthier life in the comfort of their own home. In order to do this, they provide helpful direction and supervision to make sure that they do not injure themselves, all the while ensuring that they eat well, get plenty of rest, and enjoy mental and physical stimulation on a daily basis.
For more information about our registered nurses, home health aides and Licensed Practical Nurses at Tri-Med Home Care Services, be sure to get in touch with our team.
We Provide Registered Nurses / LPNs in Queens, Bronx, Brooklyn, and Long Island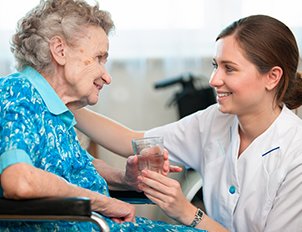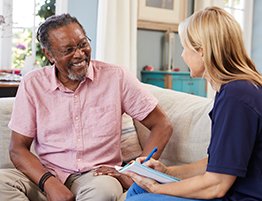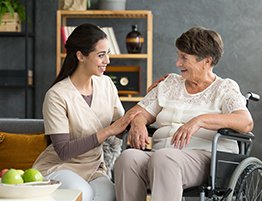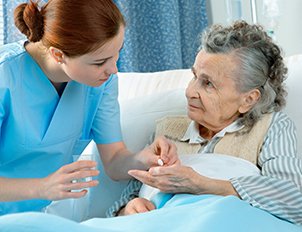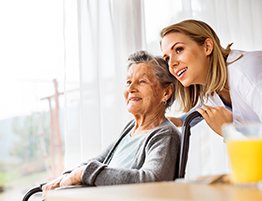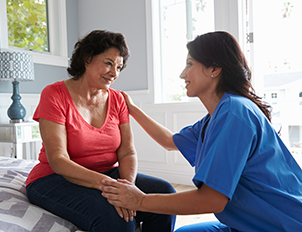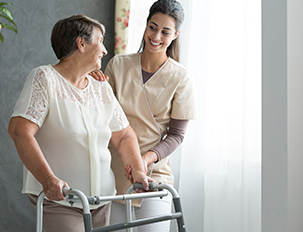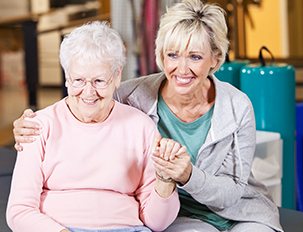 Call Us Today at Trimed Home Care Services, INC.
New York CityPhone: (347)-727-7200
Fax: (347)-727-7217