Getting old is no easy feat. It comes with a number of physical and mental changes, and this can lead to emotional problems, such as depression and anxiety, and often also difficulty in being able to adequately look after oneself and to live independently. Here at Tri-Med Home Care Services, we do more than just provide in-home care and assistance to our clients - we also offer a host of other services to help them live as full a life as possible. One of our additional services includes social workers who are trained to help your elderly loved one with navigating day-to-day personal matters like meal preparation and housekeeping.
The Benefits of Social Workers for the Elderly
Social workers provide elderly clients with the emotional support and guidance that they need to accept and embrace their current circumstances, as well as the inevitable aging process. They help to minimize the negative impact of getting older and to boost a client's overall quality of life and mental outlook.
How a Social Worker Works with the Elderly
It is the social worker's job to develop and nurture a trusting relationship with each of their elderly clients. The social worker assesses each client's needs, health, and personal circumstances and will then work towards ensuring that they can live comfortably, happily and conveniently. This could mean providing advice on how to make quick, yet healthy meals on a daily basis or connecting the client with a meal service.

It could mean helping the elderly client alleviate his or her feelings of loneliness and isolation by expanding his or her social network by arranging social activities for senior citizens. Ultimately, the social worker's goal is to keep their clients' mental, physical, and emotional health in good condition.
Why Social Workers from Tri-Med Home Care Services?
We provide social workers for seniors suffering from a physical and/or mental condition or disability. Our aides assist individuals with meal preparation, personal care, medication, housekeeping, shopping, and the like. We are determined to help seniors in performing their daily activities and improving their health so that they can live independently for as long as possible.

Would you like to learn more about how our social workers can improve your elderly loved one's quality of life? Then please get in touch with our home health aides today!
We Provide Social Workers for the elderly in Queens, Bronx, Brooklyn, and Long Island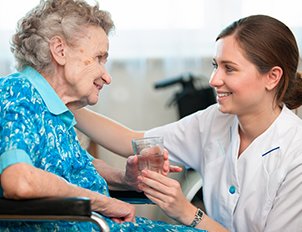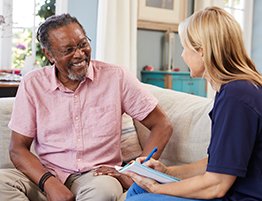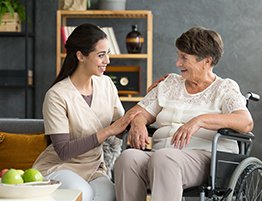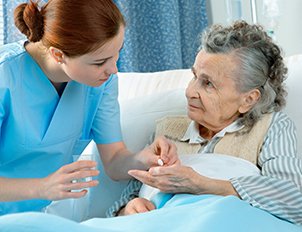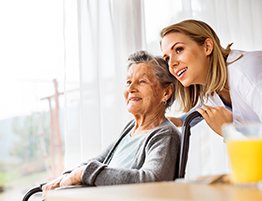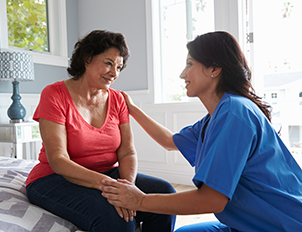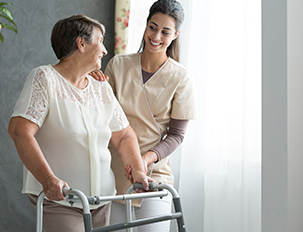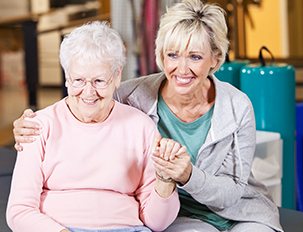 Call Us Today at Trimed Home Care Services, INC.
New York CityPhone: (347)-727-7200
Fax: (347)-727-7217