Diseases like Alzheimer's and Parkinson's or events like a stroke can lead to language and speech problems in seniors. Struggling to communicate could lead to a host of other problems, such as medical conditions that go undiagnosed and a decline in one's quality of life. The good news is that if your elderly loved one is experiencing language or speech issues, there is a way in which to get them back on track.

Speech pathology, also commonly known as speech therapy, is designed to treat speech problems and will focus on improving the patient's cognition and communication. A speech pathologist will also often look into issues like nutrition and hydration, which can often be the underlying cause of speech issues. Many speech pathologists also work with elderly people who are having a difficult time swallowing.
When is Speech Pathology Necessary?
Any time that you notice a deterioration in your elderly loved one's quality and clarity of speech is a good time to consider speech pathology. However, speech pathology is especially important in cases of dementia, stroke recovery, when a patient is suffering from cancer in the mouth or throat, and in the instance that a brain or head injury has taken place.

You should also consider speech therapy if your elderly loved one is unable to ask for things or reply to questions or if you notice that he or she is unable to avoid potentially dangerous situations. Speech therapy may also be beneficial if he or she is showing signs of struggling to manage his or her finances or personal matters.
Why Speech Pathology from Tri-Med Home Care Services?
Here at Tri-Med Home Care Services, we go over and above your expectations to ensure we provide exceptional Personal Care Services that promise improved quality of life for our elderly clients.

Speech pathology is just one of the many services that we offer at Tri-Med Home Care Services. We do our very best to help ensure that your elderly relative or friend is properly taken care of from every possible angle. Our trained healthcare professionals help individuals suffering from these swallowing and speech disorders through speech pathology and customized programs. We offer inclusive speech pathology services on an hourly, daily or a live-in basis - whichever suits best as per each client's requirements.

Would you like to learn more about speech pathology and its benefits for elderly clients? Then be sure to contact our team of caregivers today.
We Provide Personal Care Services in Queens, Bronx, Brooklyn, and Long Island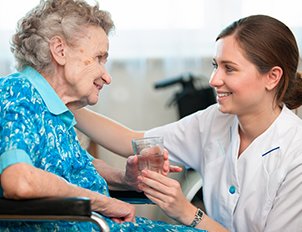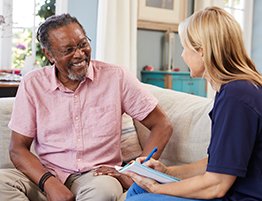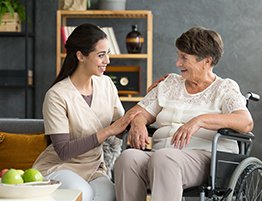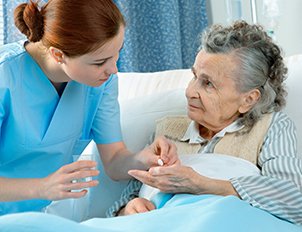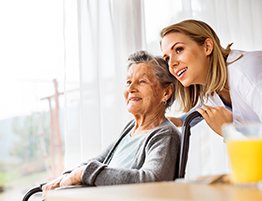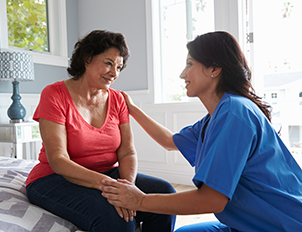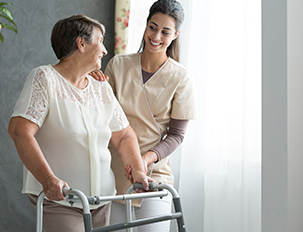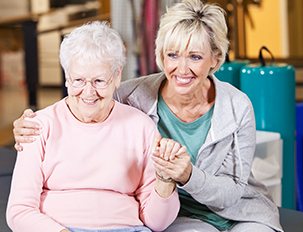 Call Us Today at Trimed Home Care Services, INC.
New York CityPhone: (347)-727-7200
Fax: (347)-727-7217